Recognitions
Since BISZ first opened its doors in 2013, it has quickly grown into a well-known and respected educational institution. Being the first English school in Croatia to offer a UK based educational curriculum, we have had to ensure that the safety and welfare of staff and students are of absolute importance and that the highest academic standards of teaching and learning are delivered. In order to do so, we have completed demanding international accreditations from various bodies across the UK. 
Such accreditations are both school-centred and student-centred. They require policy development, teacher modules, assessments, teacher training, seminars, visitations, internal and external monitoring.
BISZ is a proud member of the following educational associations; CAIE (Cambridge Assessment International Education), COBIS (Council of British International Schools), IPC (International Primary Curriculum), Cambridge Strategies and Innovation 800 (selected as one of the 74 schools innovators and pioneers in education worldwide), ISO (International Organization for Standardization), just to name a few.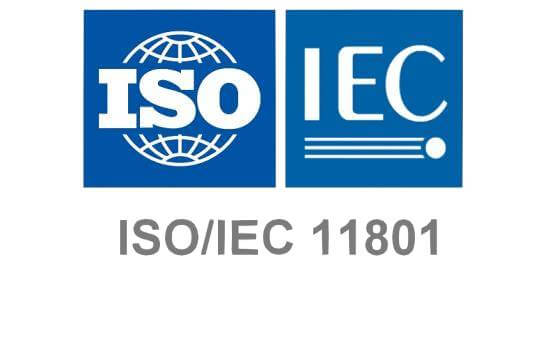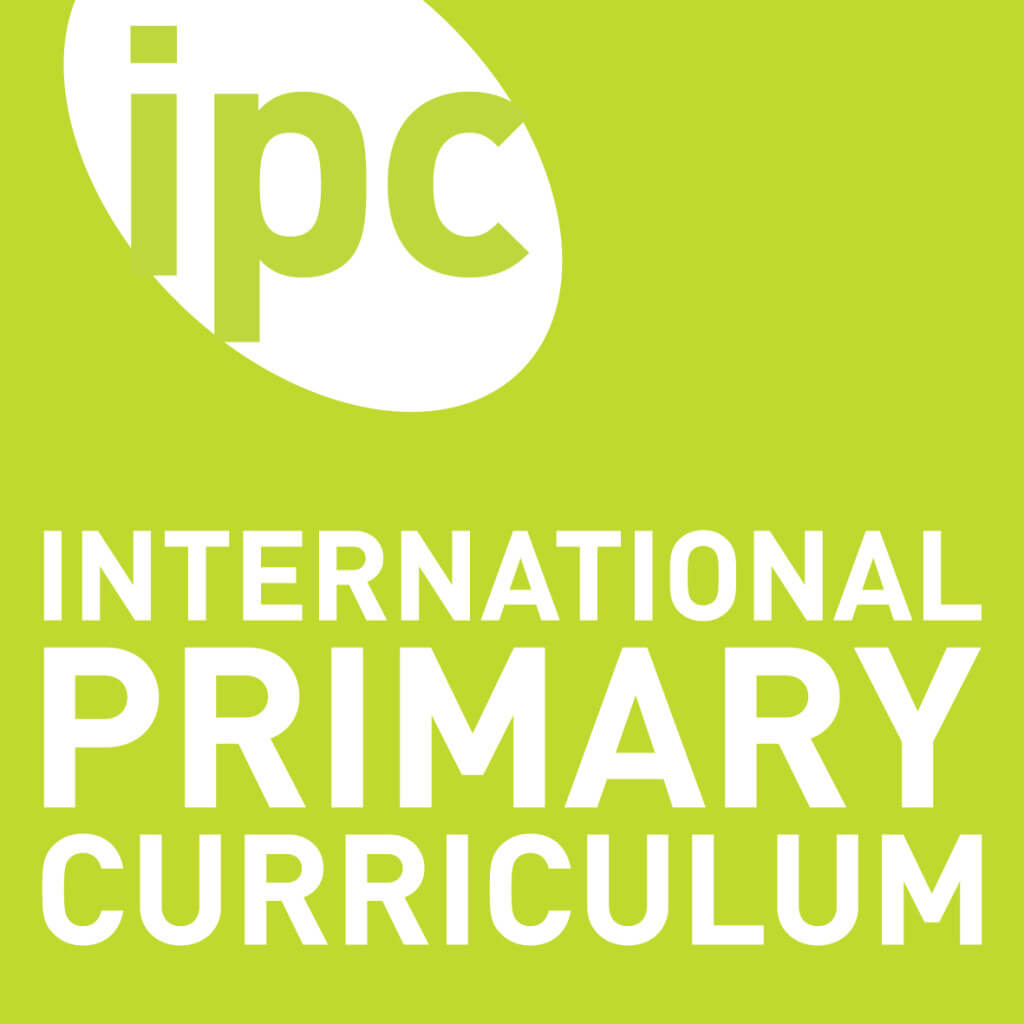 Besides the fact that we are a highly accredited school, it is important to note that our school also has another integral international factor in that our school community has around 50 nationalities from across the globe making BISZ a unique international multi-cultural educational environment.