Director's welcome
Dear reader,
I am thrilled to welcome you to the British International School of Zagreb. We are a boutique small school that has been providing exceptional education to the expatriate, diplomatic, corporate and local communities of Zagreb for over 5 years. BISZ is considered as a pioneer in education in Croatia as it was elected as one of 74 recognised schools in leading innovation and change in education (Cambridge Strategies – Innovation 800). Therefore our contribution to education in not only Zagreb and Croatia but internationally, is of valued importance.
With students coming to the British International School of Zagreb from over 40 countries, we embrace out diversity and celebrate our uniqueness as we strive for excellence. Students follow the inquiry approach as they develop skills and understandings which enable them to meet the demands of an ever changing world. Our safe learning environment promotes risk taking in order to find success in new things. By not taking risks and facing challenges, learning cannot take place.
The British International School of Zagreb is located in an elegant, modern, spacious and self-contained building of 9,000m2, close to the centre of Zagreb (within 5km of the city centre) and surrounded with 25,000m2 of sporting courts and green areas. Our goal is to engage learners from a very young age so that they become problem solvers, inquirers and risk takers. We celebrated their talents, effort and accomplishments.
We have highly qualified experienced staff representing a variety of cultures and nationalities, all well proficient in teaching a dissimilar student body. A philosophy of practical and problem-based learning pervades the classroom as students make meaning from their discoveries.
By offering a broad and balanced UK based international curriculum, we provide our students with opportunities to develop their interests, promoting inquiry and analysis of deep and meaningful questions and striving to find answers.
We are honoured to be the premier internationally focused school in Zagreb and Croatia and to be contributing to the future of this beautiful country. By making clear connections to our host country where appropriate, we entwine the rich culture of Croatia into our school and provide a local, national as well as an international context and approach to our learning.
We are accredited by COBIS (The Council of British International Schools) and CAIE (Cambridge Assessment International Education), having met their demanding standards and are authorised to offer the famous IGCSE, AS and A-level Programmes that open the doors for our graduates to the finest colleges and universities around the world.
I welcome you to browse over our website for more information, or better yet, schedule a visit so you can personally experience the warmth and focus of our school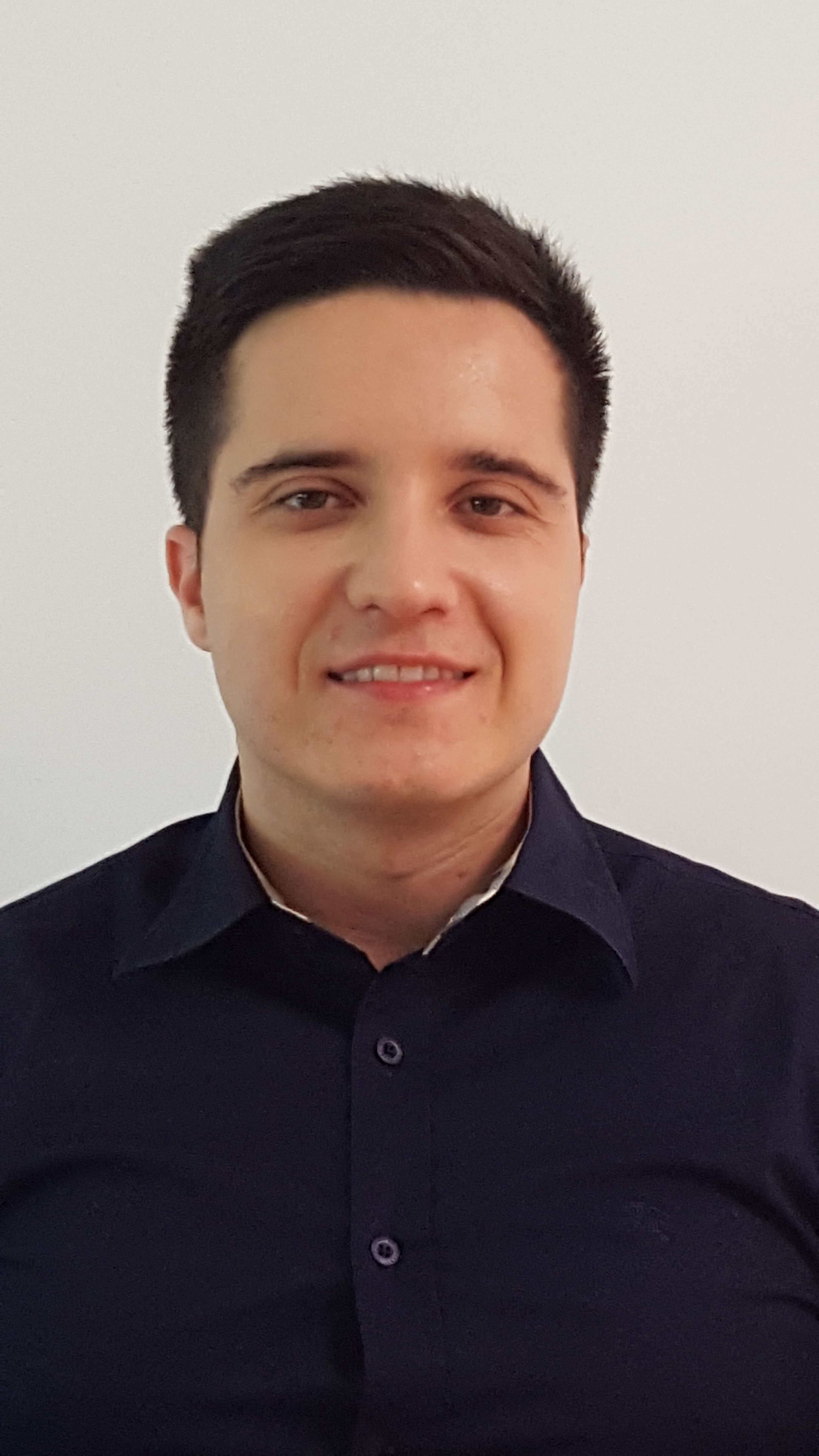 Sincerely,
Tino Sven Časl, MBA
Director - British International School of Zagreb